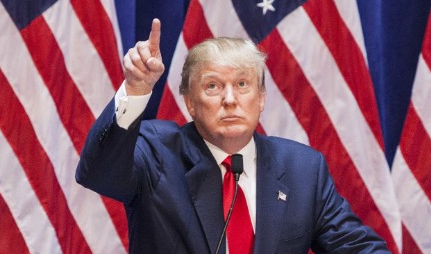 [Target Marketing's take: This piece notes "branded merchandise sales can predict an election." So, too, can core product sales be related to the success of associated goods. For instance, Nike sells shoes. And yet, sales of "Just Do It" shirts and co-founder Phil Knight's book "Shoe Dog" also soar. So this Promo article has plenty of import for TM readers.]
Donald Trump shocked the world last Tuesday when he won the 2016 presidential election. While political campaigns are usually won on the issues, there's another element that I think is worth looking into: promotional products.
It may be a leap, but I believe promotional products played a huge part in this presidential election. With that in mind, here are a few key takeaways you can apply to your next promotional campaign.
1. Promotional Products Matter – Big Time
We told you that Trump spent more on hats than polling, and it sure seems that budget allocation paid off for his campaign. The "Make America Great Again" hats became a symbol for his campaign, and effectively communicated his message throughout the election.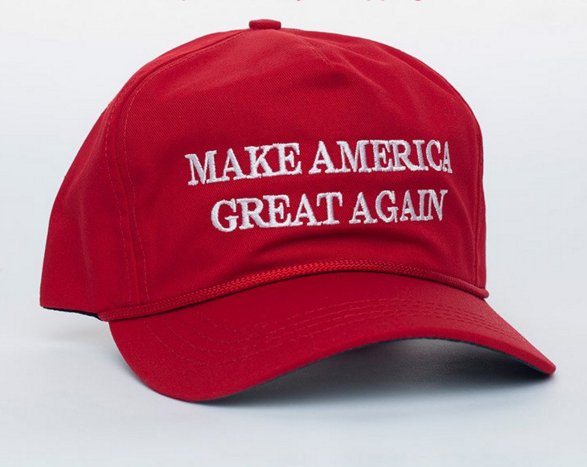 For future promotional success, political leaders need to place more weight on one solidified campaign slogan that extends across all merchandise. While Hillary bet hard on her "I'm With Her" slogan, there were multiple official Hillary phrases that permeated the campaign. Instead, she might have found more success strengthening one campaign slogan.
2. The End-users Have Merchandising Power, Too
While each political nominee obviously released branded political merchandise, they were far from the only ones. Voters everywhere capitalized on election micro-moments and created their own merchandise based on viral memes. From the "Nasty Women" T-shirts to "Proud to be a Deplorable" apparel, the campaign was rampant with end-user impact.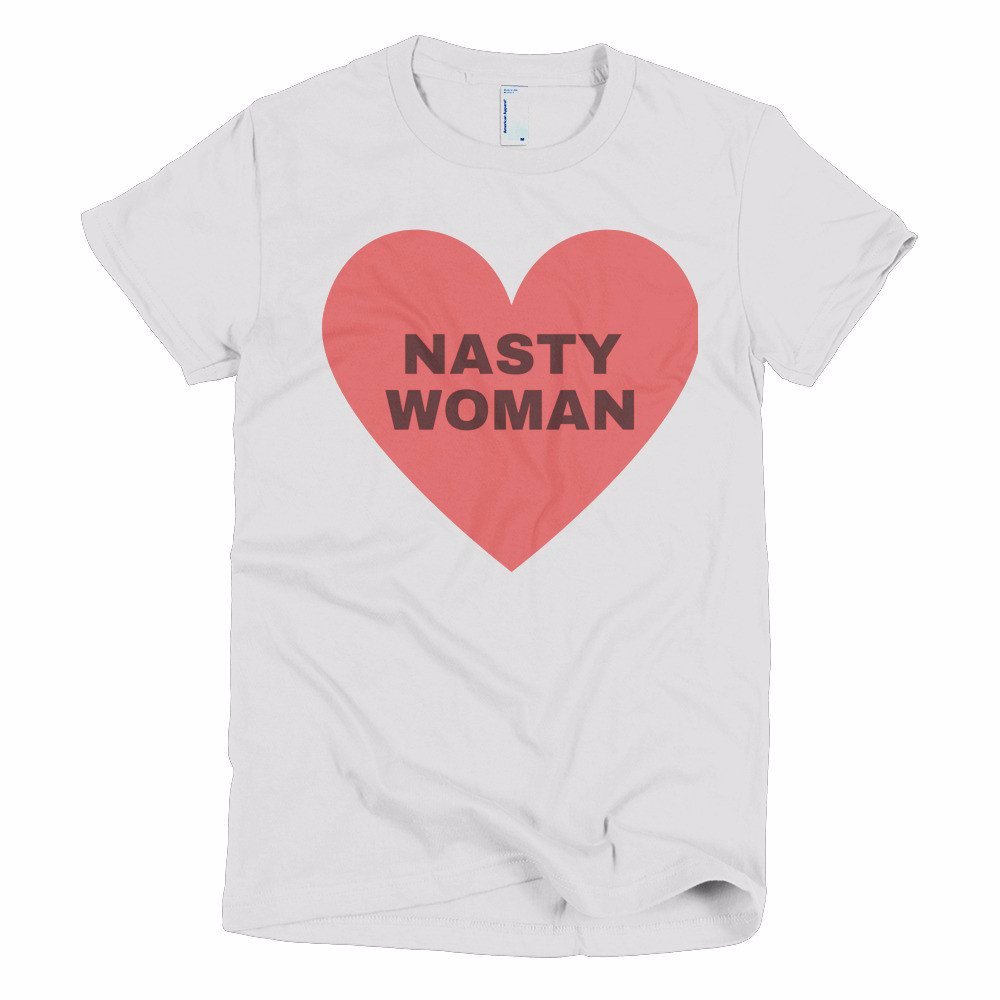 For the future, political candidates can encourage their constituents to submit their own political designs, in order to give the people what they want. That way, when potential voters go to purchase this political merchandise, the political campaign will actually be getting the money, instead of places like CafePress and TeeSpring.
3. Branded Merchandise Sales Can Predict an Election
It's a pretty bold statement, but one that proved the be true, according to Louisville Business First. CafePress has accurately predicted the presidential winner since 1999, and it correctly predicted Trump this year. But, how did the company get it right? Well, via the merchandise sales.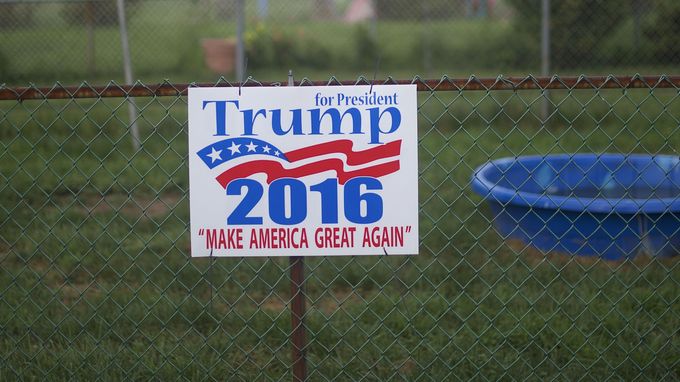 As of September, pro-Trump merchandise was outselling pro-Hillary merchandise by 20 percent. And, Philly.com pointed out that Trump sold more lawn signs.
Now that you know the weight of promotional apparel, you understand how important it is to dedicate time and resources to a great promotional campaign. The more people who see it on the streets, the more likely they are to keep a candidate top-of-mind.